Welcome!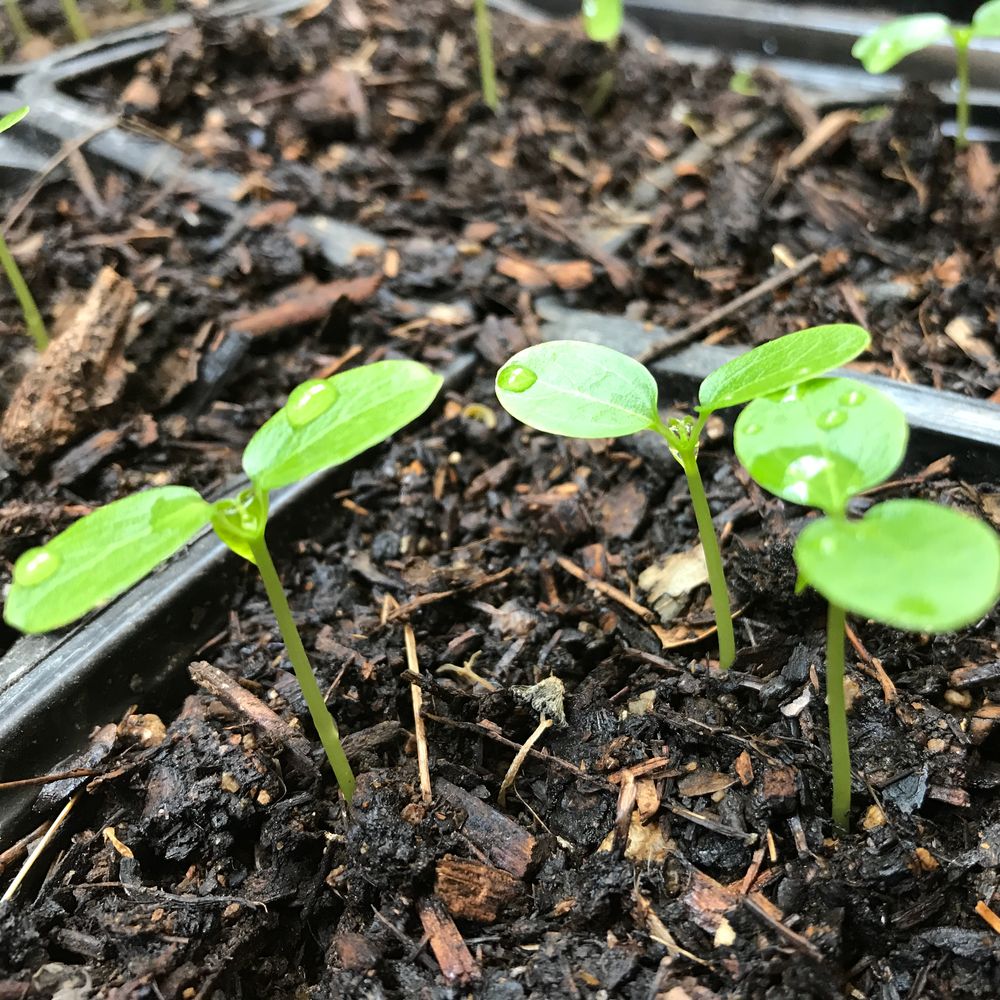 GYO Productions
Grow Your Own
We produce music and food, and want to help you do that too.  GYO Productions intends to empower creators of all ages to feed bodies and spirits with healthy food and music.  We do this by spreading music, messages, and teaching courses which encourage musical creation, intelligent gardening and great overall health.  
If you're interested in signing up for any of the courses or have any questions just send an email to growyourown.productions@gmail.com
Course outlines are below, follow along with us or be a pioneer student for our first test runs this summer!
Summer 2020 Course Syllabi: Downloads
Environmental Science through Permaculture
Ecological action isn't about reducing our impact or not enjoying ourselves, it's about making the most positive impact we can make, on ourselves and our planet!
43.2 KB